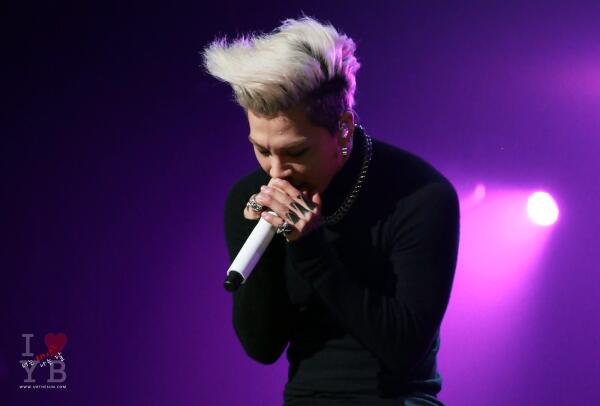 Taeyang makes an appearance on Yoo Heeyeol's Sketchbook on November 15, 2013.Taeyang is back in fine form as he performs his newest solo hit Ringa Linga, as well as new arrangements of some crowd favorites such as I Need a Girl and Look Only At Me.
Full show
(Taeyang comes in at 16:45)

Watch here for English Subtitles (in collaboration with bbvipchannel).
Please do not reupload or embed video elsewhere. Please link back to this post or to  bbvipchannel.
CREDITS
Translator: lolliandpurple@alwaystaeyang.wordpress.com
Spot translator: BIGBANGGisVIP
Timers: choiseungtabi & mizz_julie
Editor, typesetter & QCer: mizz_julie
Encoder & uploader: sfuza14
Download here or at bbvipchannel (registration required.)
Much thanks to the uploaders and urthesun for the image!