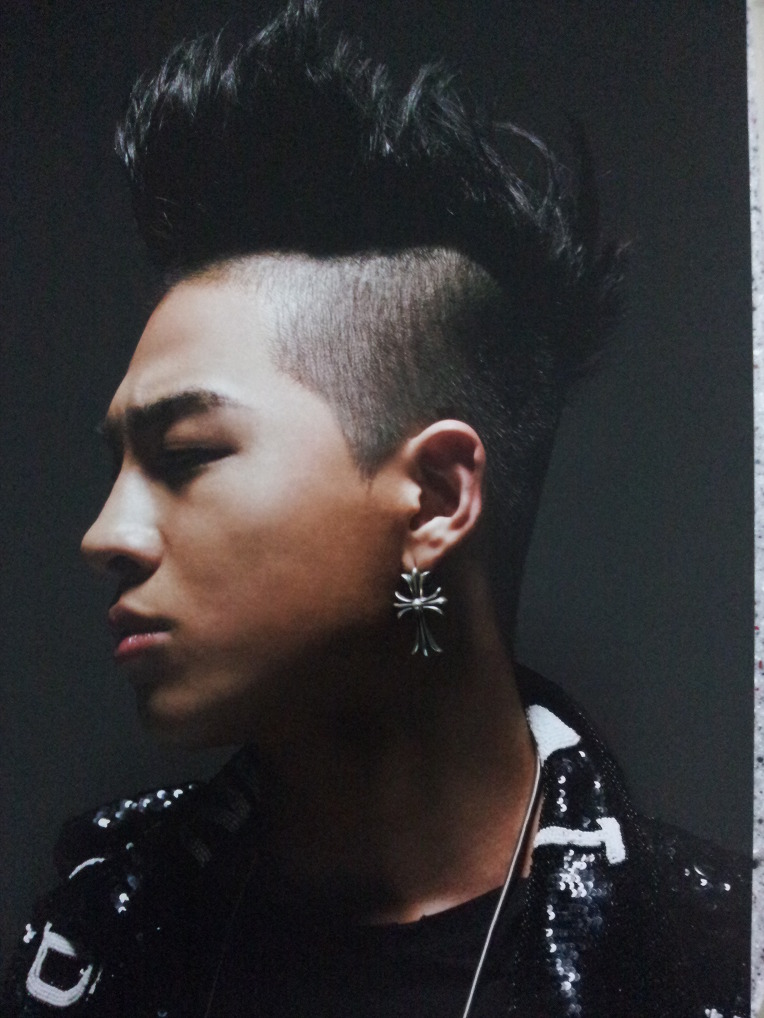 New solo photos were revealed when Big Bang released the Japanese version of their ALIVE album. Check out below for more of Taeyang's solo photos.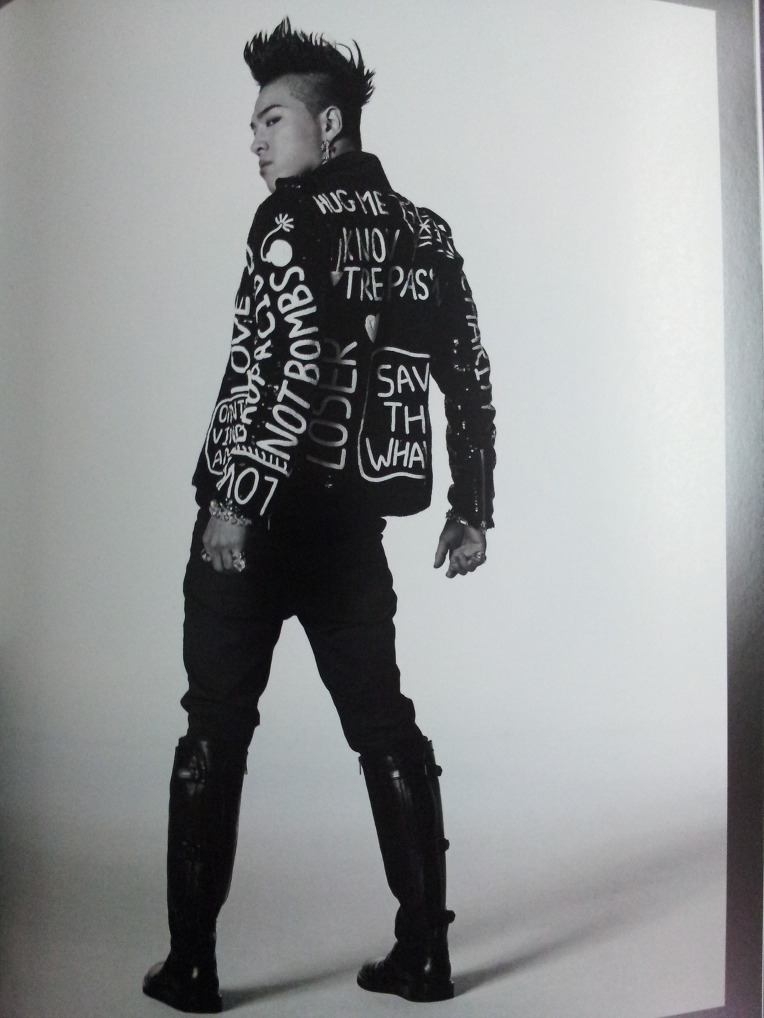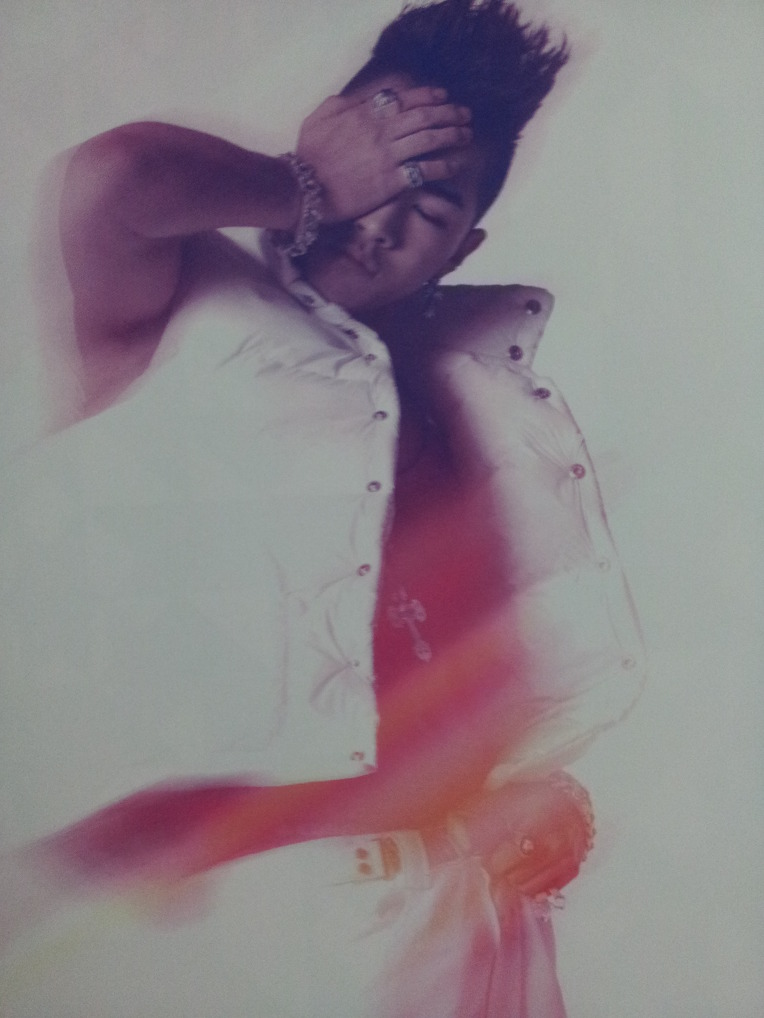 (not really liking this covering the face thing)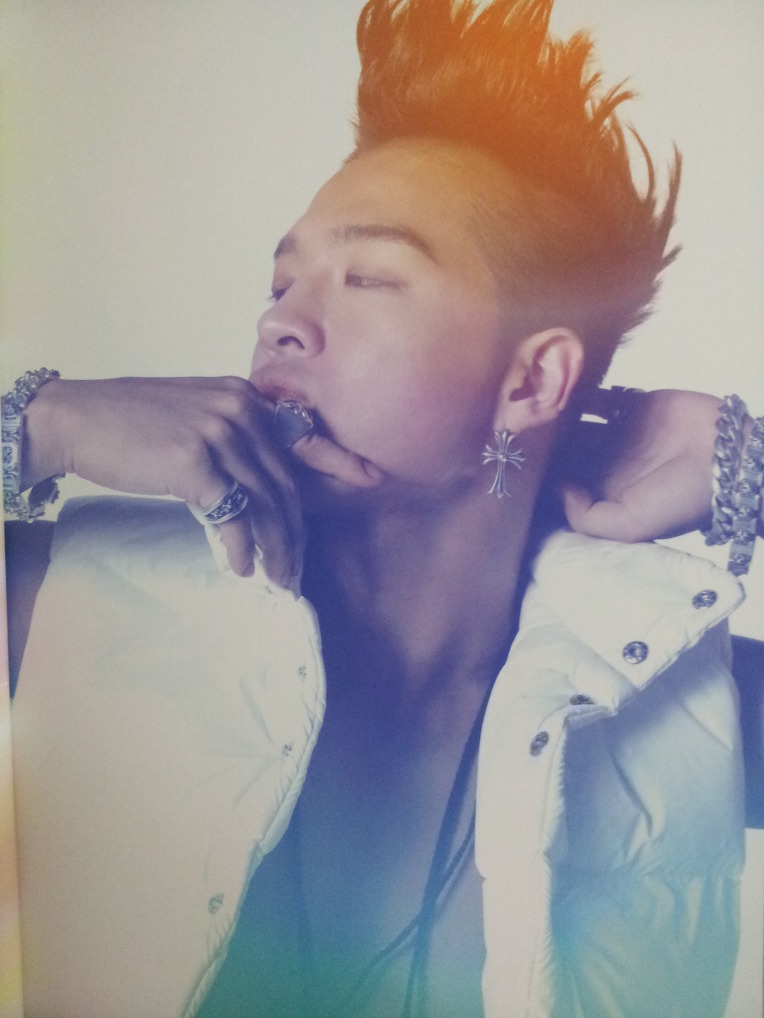 (Now this is more like it)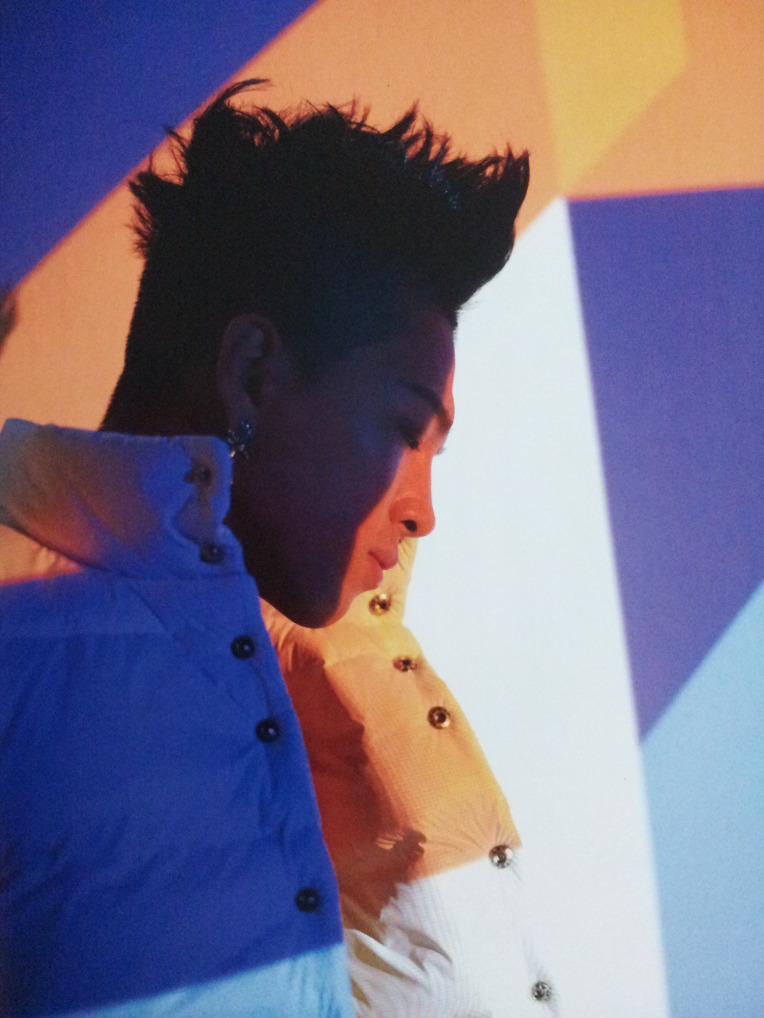 The album also came with some stickers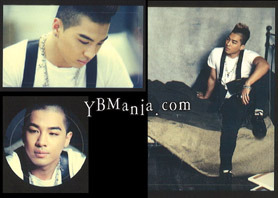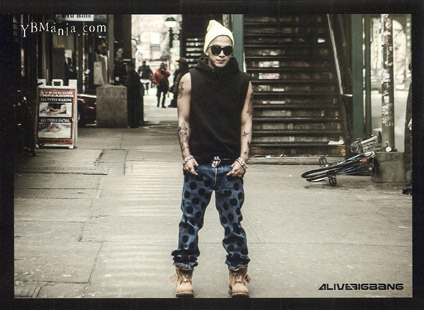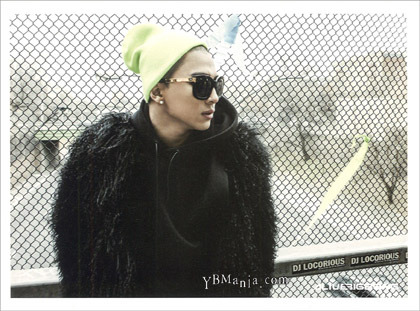 I say he looks pretty good in these photos and I like them a lot more than the Korean album photos. He looks hot.
Cr: YBmania for the scans