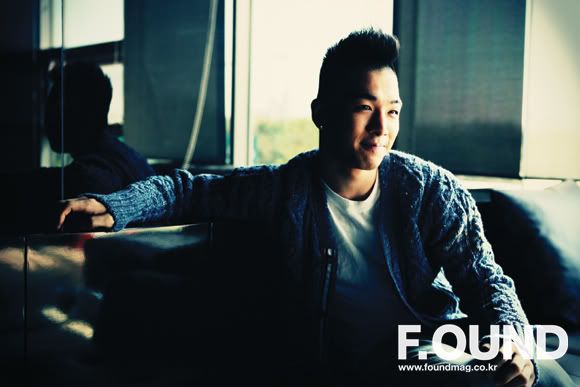 Some photos from the digital edition (1,2) of Taeyang's F.ound interview back in October 2010.  (Our translation of the interview here.)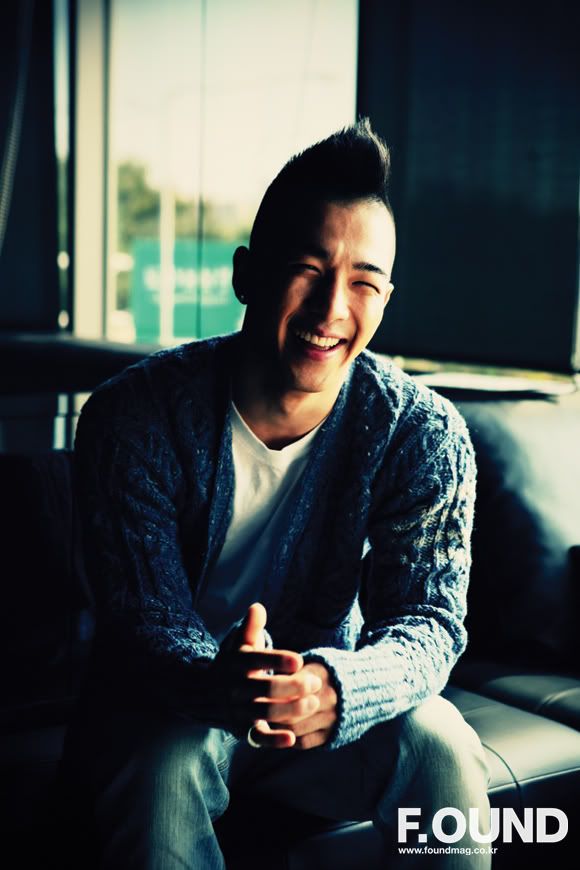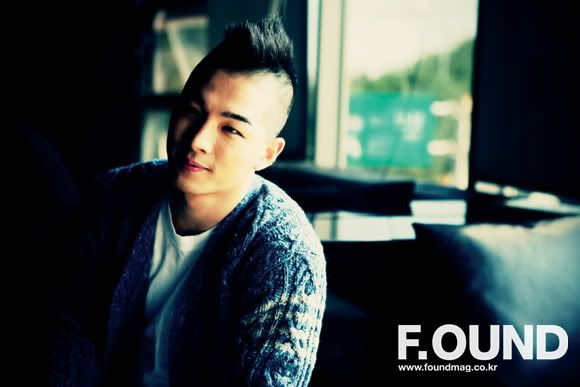 And that wonderful cover: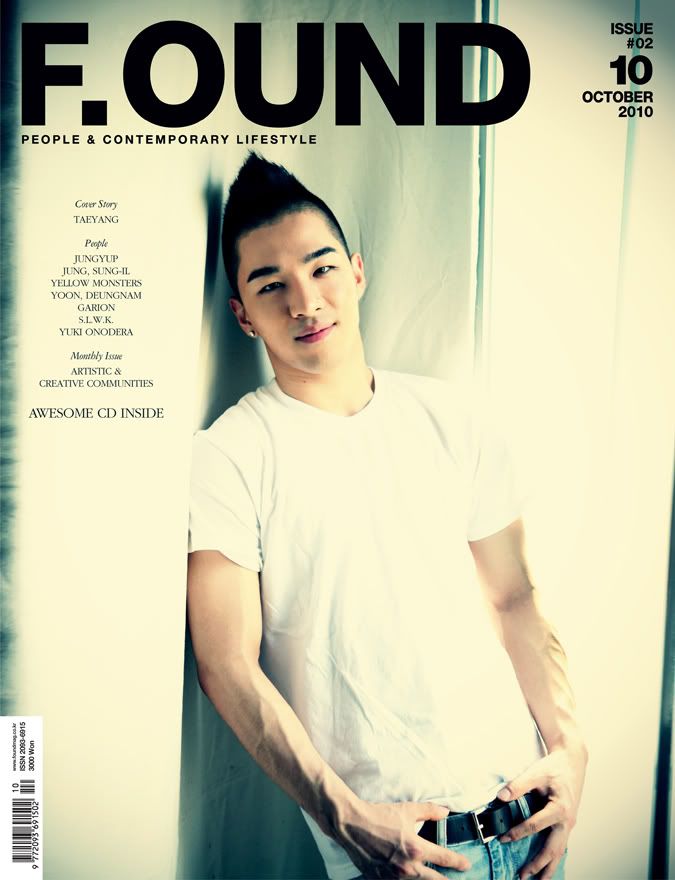 Sigh. It's been a while hasn't it?
The entire ATY staff will be out for a few days so posts may be a little later than usual this week.  Please share any news in the comments in case any interesting Taeyang news comes up in the meantime! 
Filed under: Blast from Past Tagged: | F.OUND